West country typical dialect (farmer)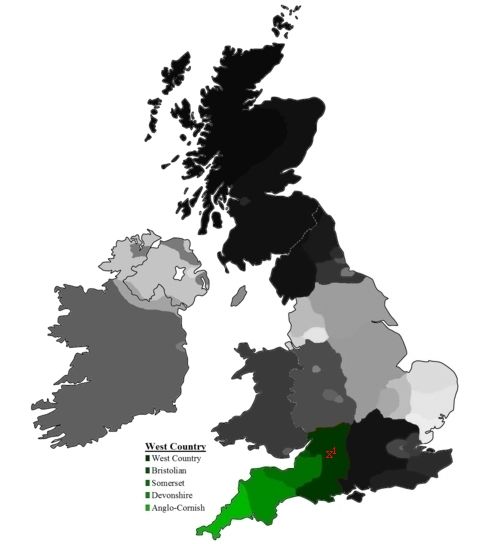 Presentation :
West country typical dialect :
Because of its history West country suffers of social stigma, that area is often associated with agriculture industry and lack of education. West country speaker are stereotypically considered as backwards or simple-minded.
Examples :
Toby Jones :
He portrayed Lance in the Detectorists and has a typical West accent, only for the needs of the series and because of the realisator's whishes, according to this discussion. I am bound to say that this is a cliche version of the accent, but because it is intetional and used for the sake of the series, I think it is such representative.
Mackenzie Crook is also acting in this scene (Kentish accent / South).